Mashed beans with onions & green peppers

Bread with butter, peppers & Yogurt

Onions, tomato, peppers, Yogurt & bread

Wheat porridge served with yogurt spiced butter & berbere
Pasta with homemade tomato sauce

House salad/Avocado salad

10/12

Beef cubes sauteed with onions, garlic, green peppers & spices

Sweet Flatbread with black seeds

Beef or Veggie Sambusa

4.99

(comes with four)
Lean Beef served raw & mixed with spices & butter

Beef cubes sauteed with onions, garlic, green peppers & spices

Lorem ipsum dolor sit amet, te putent habemus vis, per ei mundi feugiat

Char broiled Beef Tender with spices, Onions, Green & Red Peppers
Lamb sauteed with onions, garlic, green pepper & awaze

Collard greens sauteed with lamb, onions & garlic

Roasted Chickpeas with Meat & spices
Spicy chicken with butter, garlic, onion,spices & egg

Sauteed Chicken with onions,green peppers & spices
Key wot or doro wat & Vegetarian sides

Vegetarian Platter One/ For Two

18/22

Meat Platter for One/ For Two

20/28

Sweet Flatbread with black seeds

Shiro Wat For One/ For Two

14/20
Split lentils stew with mild spices

Lentils,Onions & mild spices

Roasted chickpeas berbere

Collard Greens with Onions, Garlic & Ginge
Tea/ Coffee/ Espresso

2.99

Traditional Ethiopian Coffee ceremony For Two/ Three

10/15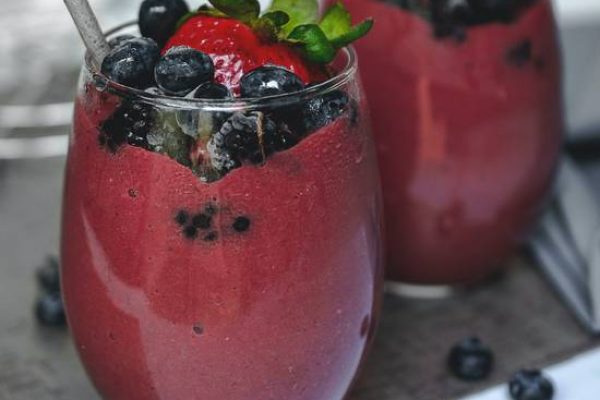 A delicious vegan power smoothie made with wild blueberries, banana, almond milk and spinach for a nutritional boost. Finished with a sprinkle of chia seeds for a healthy dose of omega-3.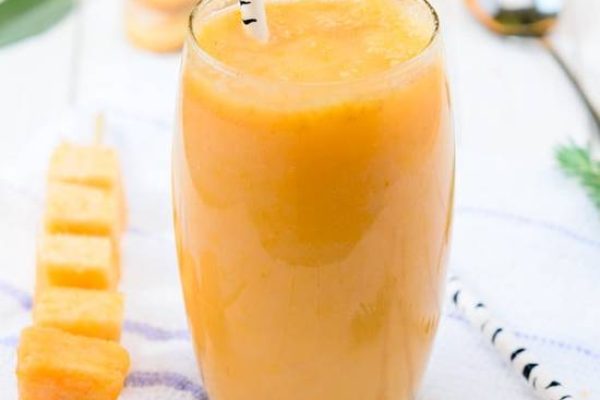 This Golden Milk Turmeric Smoothie makes you feel good from the inside out. With only 4 ingredients, banana, mango, kefir and turmeric, it's easy to prepare this creamy anti-inflammatory smoothie.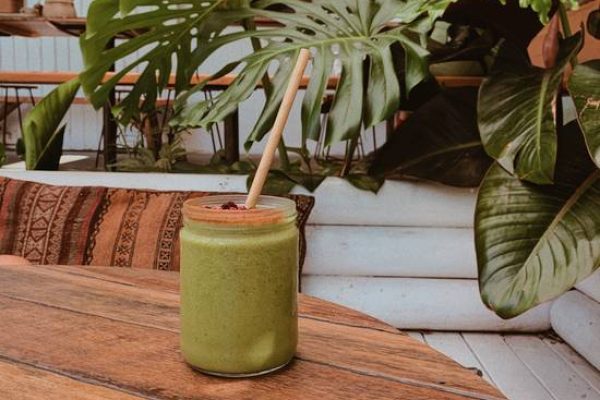 This nutrient-dense blended beverage makes a great breakfast or afternoon snack. You can even take it up a notch by adding more greens like spinach, kale, or parsley. Creamy and delicious!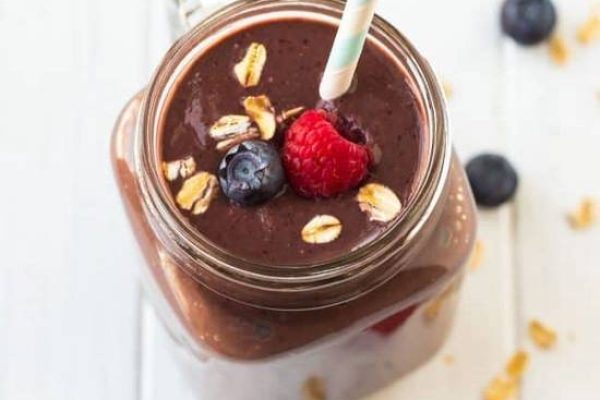 Made with cold-fighting foods such as blueberries, greens, turmeric, and ginger, it does double duty as both a yummy, healthy breakfast smoothie and a natural, nutrient-rich way to give your immume system a lift.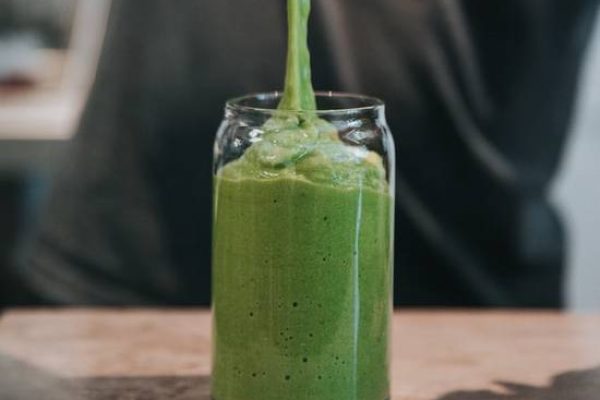 The best basic, smooth, creamy green smoothie. A blend of peaches, mango, kale, almond milk, and ginger. Honey or cinnamon if you want, too!